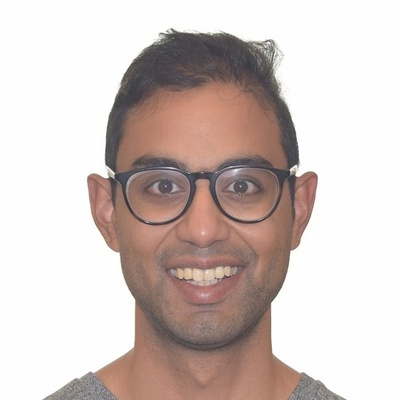 Goutam Tamvada
Research Intern

Goutam Tamvada has a Bachelor of Applied Science in Computer Engineering from the University of Waterloo. Since 2019, he has been a core member of the Open Quantum Safe project working in the area of applied post-quantum cryptography on such aspects as integrating and evaluating post-quantum cryptography in TLS and developing high-assurance post-quantum cryptographic software.
At his internship at Cloudflare, he worked on adding post-quantum key-exchange to internal services as well as on the formal analysis of FrodoKEM, a post-quantum key-exchange algorithm, using the Jasmin and EasyCrypt toolchain.
Research Areas
Post-quantum Cryptography, Formal Verification
Projects
Publications
Progress in Cryptology – LATINCRYPT 2021, Lecture Notes in Computer Science(), vol 12912. Springer, 2021.
Sofía Celi
,
Armando Faz-Hernández
,
Nick Sullivan
,
Goutam Tamvada
,
Luke Valenta
,
Thom Wiggers
,
Bas Westerbaan
,
Christopher A. Wood
---
Blog posts