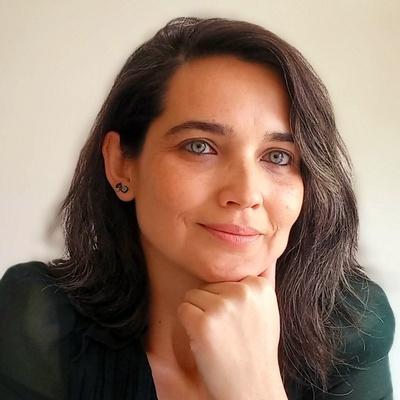 Vânia Gonçalves
Research Program Manager

Vânia is the Program Manager for Cloudflare Research. She leads the processes of tracking and delivering research work to both internal teams and external collaborations. She oversees engagement and outreach activities with academia and industry collaborations.
Before joining Cloudflare, Vânia spent several years doing research on Future Internet technologies and business models at the University of Brussels (VUB) and INESC TEC. She has also worked in various roles in R&D management, technology innovation and project management in academia and in industry.
Research Areas
Privacy, Emerging Network Paradigms
Blog posts